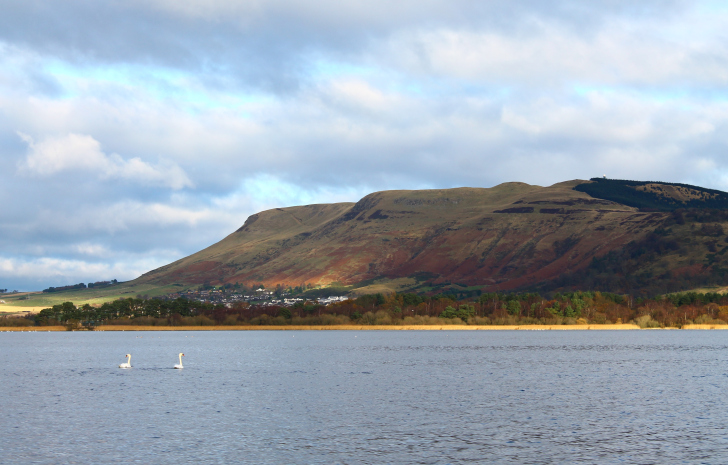 The future is here!
Got a news mail from The Freshwater blog:
MARS-project (Managing Aquatic ecosystems and water Resources under multiple Stress) will have an on-line 3-day conference (19.-21. September) on The Future of Water Management in Europe: Reviewing WFD Implementation.
This they write: "The aim of this e-Conference is to gather constructive and practical suggestions from the scientific community for the improved monitoring and management of waters across Europe and ideas for more effective implementation of the Water Framework Directive.
…
A number of keynote speakers involved in water resources science and river-basin management practice will address these themes during the meeting. The e-Conference format will include live plenary presentations followed by a panel discussion and open online submission of questions to the speakers and panellists.
Presentations will be recorded and will be available on mars-project.eu & the conference website for at least 1 year after the conference. A synthesis of the e-Conference will also be written up communicating questionnaire results and recommendations from the conference participants on the review of the WFD."
You need to register, though. Look for more information here.
You can download a circular and send it to your buddies.