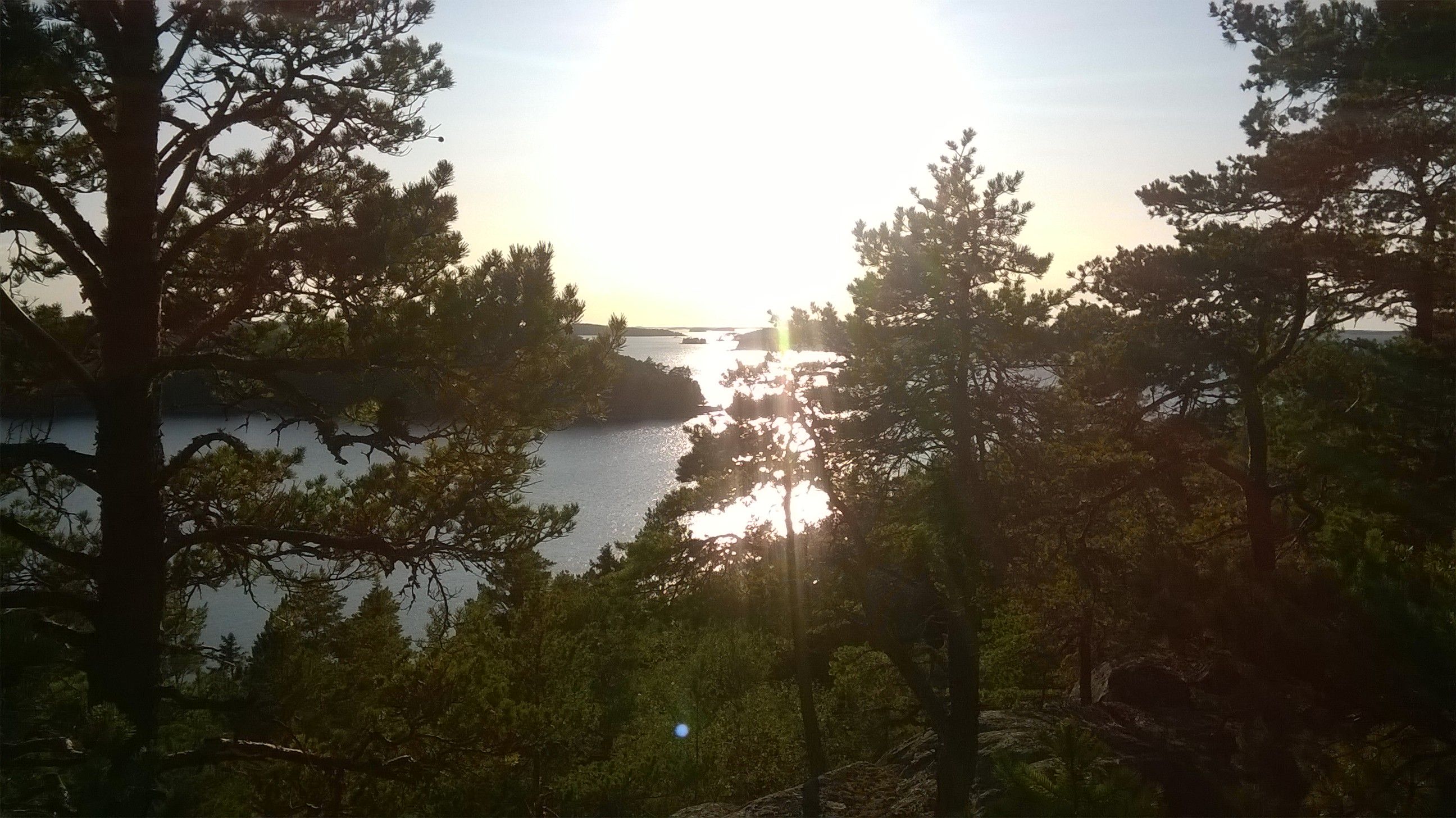 Last week I spent on the island of Seili, near Turku (Finland).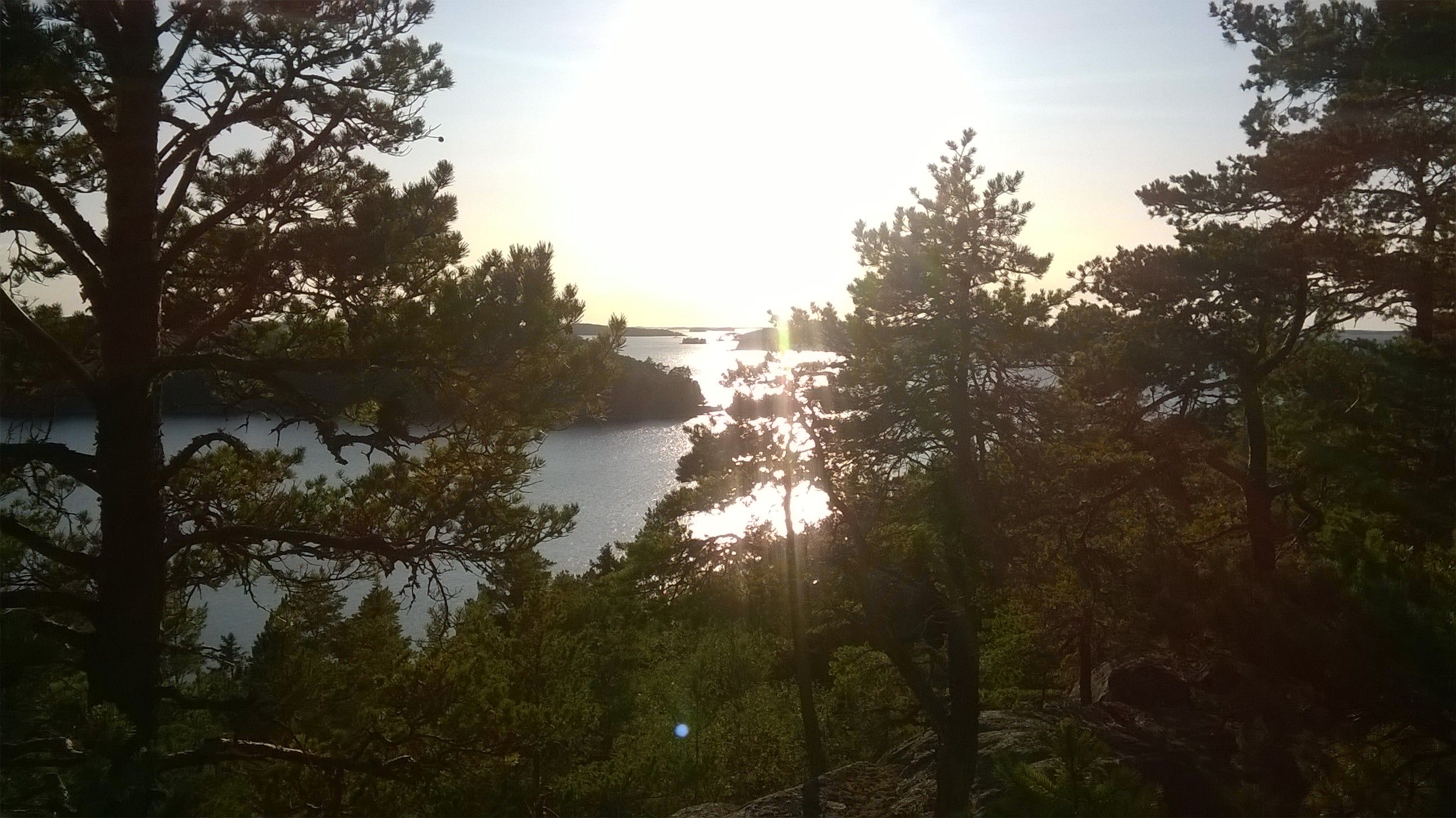 Together with Prof. emeritus Ilppo Vuorinen teaching an eager, international group of people how to identify and count zooplankton and how to use the microscopes. The course was organized by the university of Turku, The Archipelago Research Institute at their research station.
I am looking forward to the next time!