Hmm… I wonder if this can be used to 3dimensionate algae?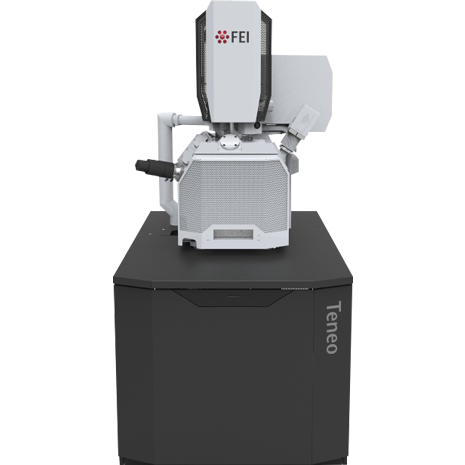 http://www.fei.com/products/sem/teneo-vs-sem-for-life-sciences/?mkt_tok=3RkMMJWWfF9wsRonv6vKZKXonjHpfsX57essXaGg38431UFwdcjKPmjr1YIET8J0aPyQAgobGp5I5FENTrjYTK1jt6QMUw%3D%3D
It would make approaching the wonderful world of alge so much easier to all the people who now have to live – on a daily basis – without this precious flavouring their lives. Not to mention the benefit of being able to identify our little friends with less effort.
Take a look at the video.