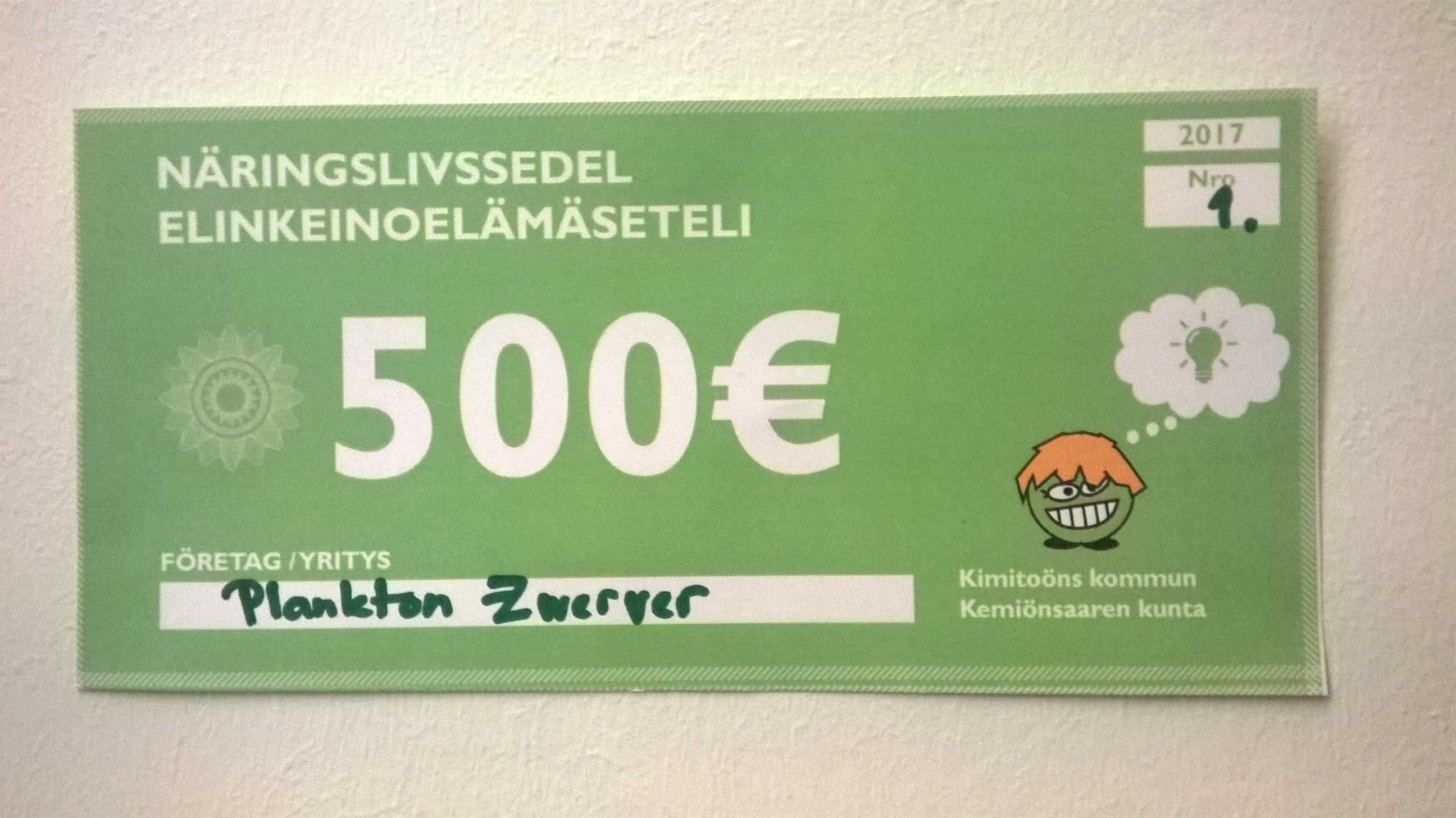 Today the programming of the new, visual phytoplankton key started. New approach, both to content and illustration, should make a change. I can see a whole new generation of plankton identifiers clapping their hands eagerly.
Although more and more identification work is taken over by DNA-specialists and automatised analysis, there is still need for good old-fashioned identification work. Here is a thing coming that makes it more easy to get a hold of the fascinating art of identifying algae. And other organisms, by the way.
Programming is in the competent hands of Startle Company Oy, I stand for the algae expertise, while my own municipality supports the project with an entrepreneurs grant. What a good team we are! 🙂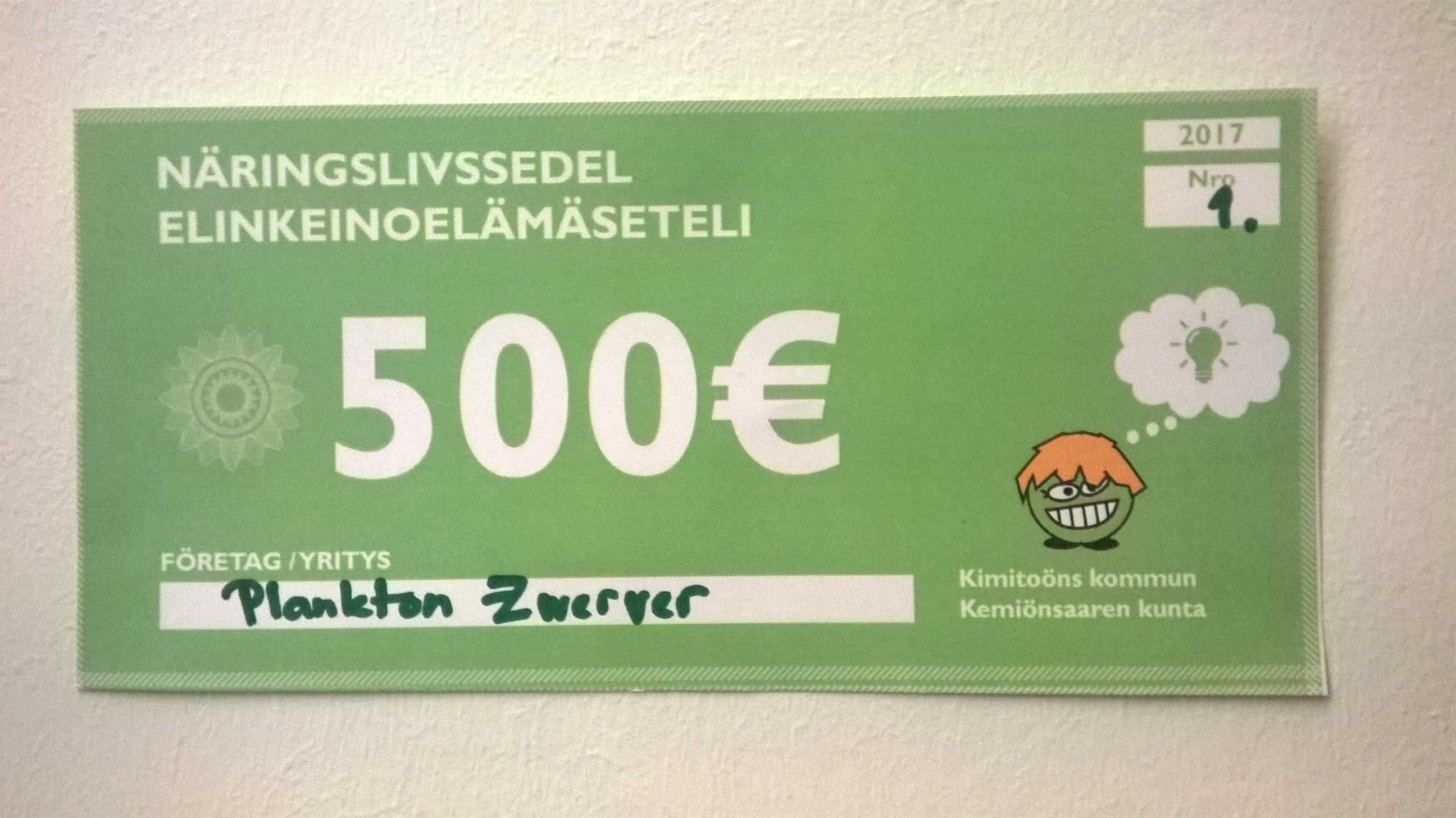 In 2018 also you should be able to buy your own copy of this new key.
I know, it's hard to wait.
In the meantime, please follow the development here.